lately, i've been thinking a lot of things...
unecessary one too..looks like i want to be better after all...
currently im the worst.. :(
so these are the things i want to do:
-i want to be a good muslim
-want to be a good son to mom n dad
-get all A for next sem, really want to..(fight oh!!)
-forget about girl..i mean something like gf..sorry..coz i think i had enough already..
-do everything correctly n nicely..shari dua ni dh jd bengom..
-n play games!! n sports too..xkisah laa pose ke x..ak nk men bola!!!!!
act i wrote this post coz im feeling so down...
that person should know better..
anyway, pray for me...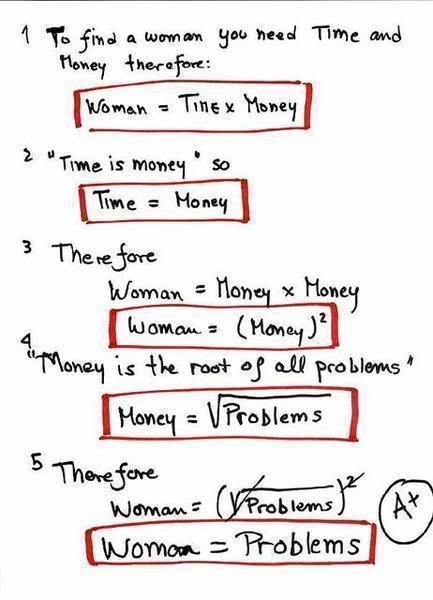 \
this one i found in my fren prof..kinda intresting..
lets think of it together,,,boys?!